Paragraphs
Image (half)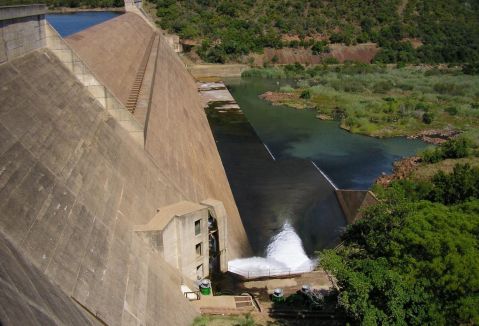 Kicker (colored, optional)
iWaGSS
Headline (optional)
Integrated Water Governance Support System
Content
Summary
The core objective of the iWaGSS project is to develop and test an innovative water governance system based on new technologies and tools for easing water stress and sustainably managing water resources. To achieve this, iWaGSS is developing a computer-aided real-time water management system that will primarily support regional decision-makers. The system is due to be tested and demonstrated in a pilot region in South Africa. In terms of methods, iWaGSS will use an innovative combination of risk analysis, new technologies for monitoring water quality in real time, solution-oriented software systems based on hydrological and hydraulic models, and sound socioeconomic analyses.
Content
Priorities
Develop a risk-assessment model for prioritising measures
Develop an innovative real-time monitoring network for tracking water quality
Produce hydrological models to simulate runoff
Develop a user-friendly decision-support system
Conduct socioeconomic studies and produce environmentally sustainable recommendations for action to support operational management and governance bodies
Develop a system of socioeconomic indicators to monitor and assess the degree to which the aim of sustainably using and managing water resources has been achieved
Content
Relevance
Over the past few decades, water management has undergone a major paradigm shift. In particular, the concept of integrated water resources management (IWRM) has become a prominent guiding principle in water research and practice. A major criticism levelled at the IWRM concept, however, is the continuing difficulty of transferring the theoretical overall concept into methods that can be applied in practice. At the same time, technical advances in operational water governance are massively increasing the amount of data and information available. Unless people have access to suitable methods for meaningfully analysing and categorising this input, it will exacerbate uncertainty in water management. Multiple stakeholders, and numerous different methods and tools running in parallel are causing significant delays to decision-making processes in water management. This is where the joint research project comes in. It will develop integrated solutions for water resources management and governance by shortening the reaction times in institutions actively involved in water management. In doing so, it will make a substantial contribution to increasing good governance in the water sector.
Subline (optional)
Coordination
Contact Items
Headline (optional)
IEEM gGmbH – Institute of Environmental Engineering and Management, Witten/Herdecke University
Subline (optional)
Professor Karl-Ulrich Rudolph
Email
mail

uni-wh-ieem.de
Image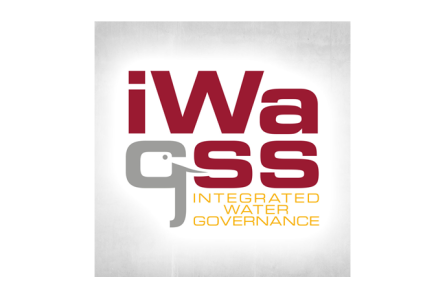 Subline (optional)
Partners
Logos