Paragraphs
Image (half)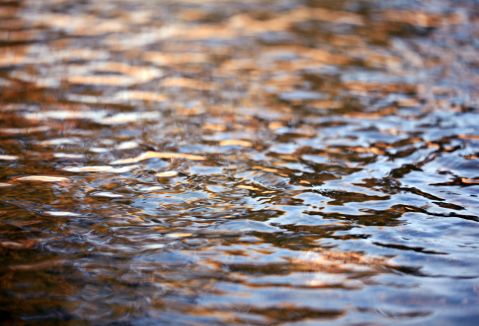 Kicker (colored, optional)
WELLE
Headline (optional)
Water footprints in companies: Organizational Water Footprint – Local Measures in global Value Chains
Content
Summary
The WELLE research project aims to develop methodical and practical solutions for determining the overall water footprint of companies. As well as considering direct water consumption at production sites, WELLE's approach will also take account of indirect water use in upstream energy and material chains. To make the method applicable in practice, the project will develop guidelines for companies and will provide a water inventory database and a tool for calculating a company's water footprint. These will then be tested with industry partners in case studies, which will produce the first water footprints for companies in a variety of sectors. The developed approach will be the first to combine an established method for determining environmental impacts with a specific method for determining water impacts. Based on assessments of water risks, WELLE will identify local hotspots where water stewardship measures will be carried out. Depending on the results of the case studies, the hotspots are likely to be located at suppliers in South Africa, the United States, Italy, China, India and Chile.
Content
Priorities
Develop a method for measuring the water footprint of companies on the basis of product-specific water footprints and company life-cycle assessments
Provide a geographically explicit water inventory database
Link the methods and database in a water footprint tool
Calculate water footprints for case studies at industry partners
Produce a detailed analysis of the local water risk for relevant sites and suppliers
Initiate water stewardship measures in collaboration with local stakeholders
Draw up recommendations for connecting water footprints and water stewardship
Content
Relevance
Most products are manufactured in international value chains, which means that a large share of Germany's water consumption happens outside the country. The water needed to make our products is often consumed in regions of the world where water is extremely scarce. Examples include producing cotton in Central Asia, growing grain in North Africa, and extracting ores in desert regions. At the same time, companies usually only measure and manage their water consumption at their production sites – despite the fact that upstream energy and material chains often use significantly more water. This makes it impossible to identify and reduce the local impacts of water scarcity beyond the production sites. The method for calculating companies' water footprints will close this gap. By combining the life-cycle assessment method which provides a framework for assessing a company's environmental impact, and the water footprint method, WELLE will provide companies with a scientifically substantiated instrument, the use of which will be improved by a specific database and related tool.
More information about the joint research project is available here.
Subline (optional)
Coordination
Contact Items
Headline (optional)
Technische Universität Berlin | Department of Environmental Technology
Subline (optional)
Prof. Dr. Matthias Finkbeiner
Email
matthias.finkbeiner

tu-berlin.de
Image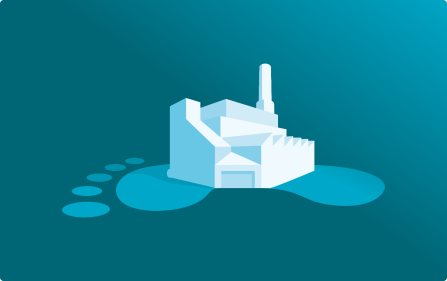 Subline (optional)
Partners
Logos